Middle/Senior Fullstack Java Developer - Upto 2500$
IVS Co., Ltd
14215 Lượt xem
Middle/Senior Fullstack Java Developer - Upto 2500$
| | |
| --- | --- |
| Trình độ: | Senior |
| Danh mục: | IT-Software |
| Hình thức: | Full time |
| Mức lương: | Đăng nhập để xem |
| | |
| --- | --- |
| Địa điểm làm việc: | Hồ Chí Minh |
| Số lượng: | 3 |
| Hạn nộp hồ sơ: | 30 April 2021 |
| Ngôn ngữ mong muốn: | English |
Mô tả công việc
IVS Co., Ltd is a best-of-breed, global rental solutions provider, offering our customers, a full and integrated enterprise system comprising e-commerce, mobile apps, and core Java application.

We are now actively recruiting applicants who wish to join our forward-thinking, fast-paced development department. Successful applicants will undergo our comprehensive induction program before becoming involved in the analysis, design, and implementation of a wide range of different projects working within an Enterprise Java environment.

Successful applicants will become involved with many modern agile development technologies including Spring 3, Gradle, Git, Jira, and Team City.
Yêu cầu công việc
Min 2 years of experience in standard Java development.

Exposure to the Spring Framework

Creative and forward-thinking

Exposure to web services technologies (HTML/SOAP/REST)

Databases (JDBC/SQL)

Knowledge of versioning Source Control systems (CVS/Git)

Good experience in Object-Oriented design and development.

Experience in the use of Java application servers (Tomcat/JBoss)

Fault diagnosis and resolution experience.

Excellent spoken and written English.
Preferred skills/experience
A knowledge of the rental order processing lifecycle

Unix/Windows knowledge (SSH/SCP)
Quyền lợi
Salary and bonus Policy
Salary according to staff capacity - Up to 2500$
Basic salary increase one time/year, income levels increase according to productivity and experience of staff contributing reality to the project.
Work expenses and housing assistance, telephone and foreign language and professional certificate grants
Probationary salary is 100% official salary
Insurance policy and health care
Full insurance according to the law and other types of insurance on business trips
Annual health check at the prestigious clinic with high quality.
Accident insurance 24/7
Training and promotion policy
Skills and professional training courses for different team
Participating in English and Japanese language classes
Opportunity onsite Japan & Southeast Asia countries are long-term or short-term (from 1 week to several years).
Other policies
Birthday, Mid-Autumn Festival, March 8th, October 20th, New Year gifts for employees Company Trip at the 4, 5-star resort.
Many team-building programs, extracurricular clubs, and volunteer activities
Participate in major company events such as Company Birthday, Year-End Party.
Support for staff in difficult circumstances

| | |
| --- | --- |
| Địa điểm: | Giày Việt Plaza, 182 Lý Chính Thắng, Phường 9, Quận 3, Thành phố Hồ Chí Minh |
| Quy mô công ty: | 151-300 |
| Thể loại: | Outsourcing |
Tổng quan công ty:
IVS ( Individual Systems) Co., Ltd. was established in 2002. We are developing software projects for Japanese market and opening to Other Markets (Singapore, America).
With 50%->100% growing up each year, we have developed a strong strategy for HR developing and created a good working environment and a clear career path, so that our engineers can develop all their skills, and can become an expert of IT technologies or a professional software project manager.
Tại sao nên gia nhập đội ngũ của chúng tôi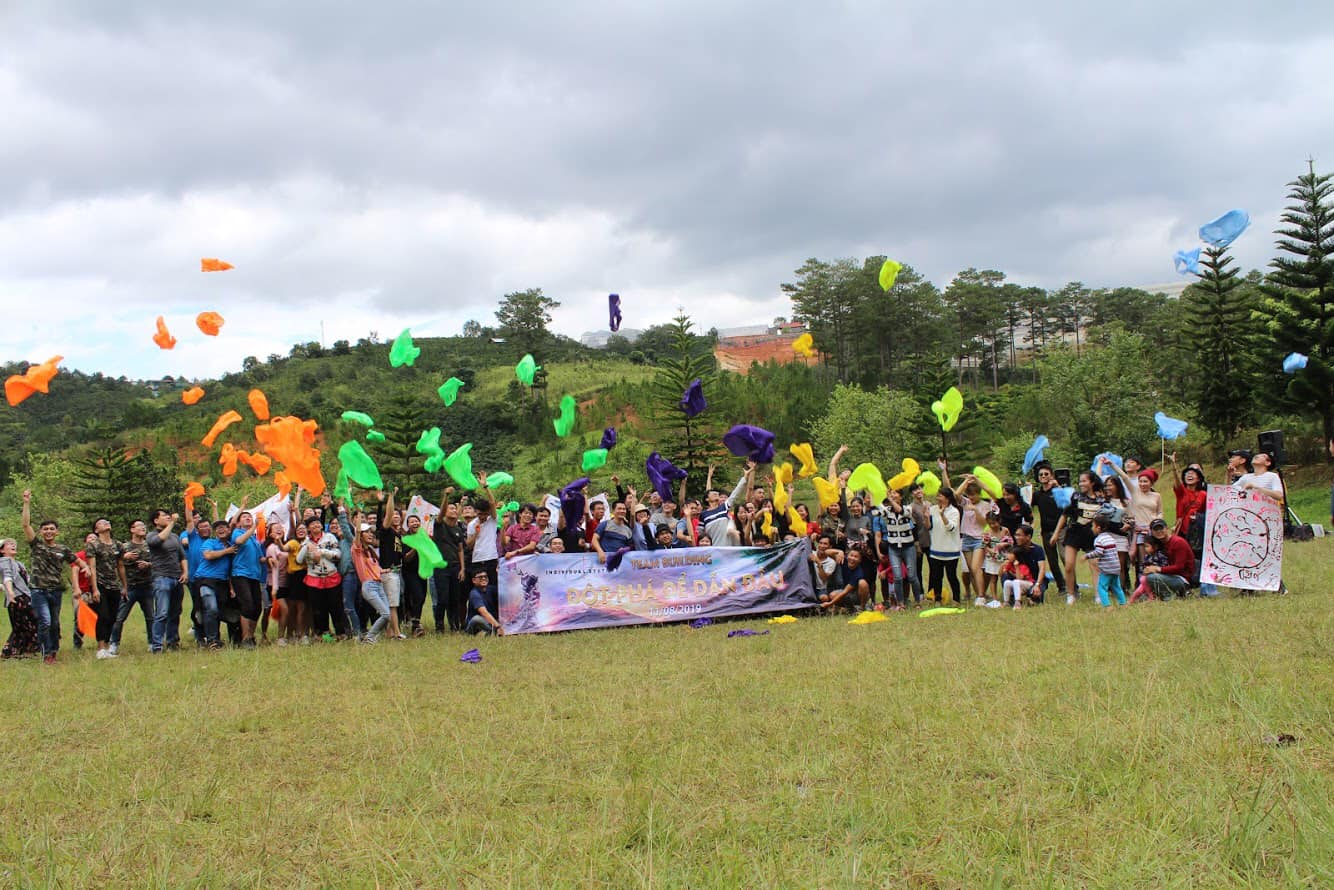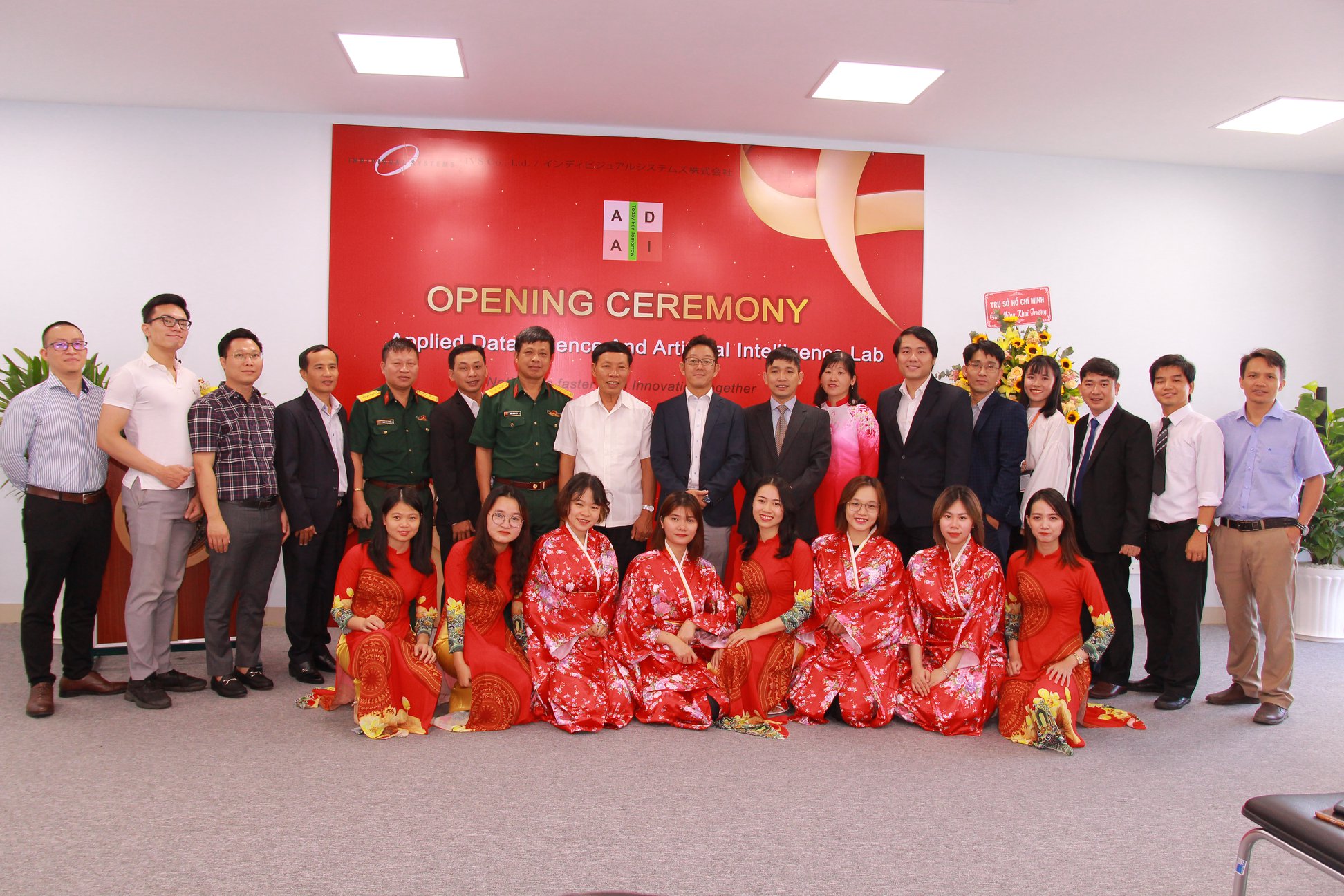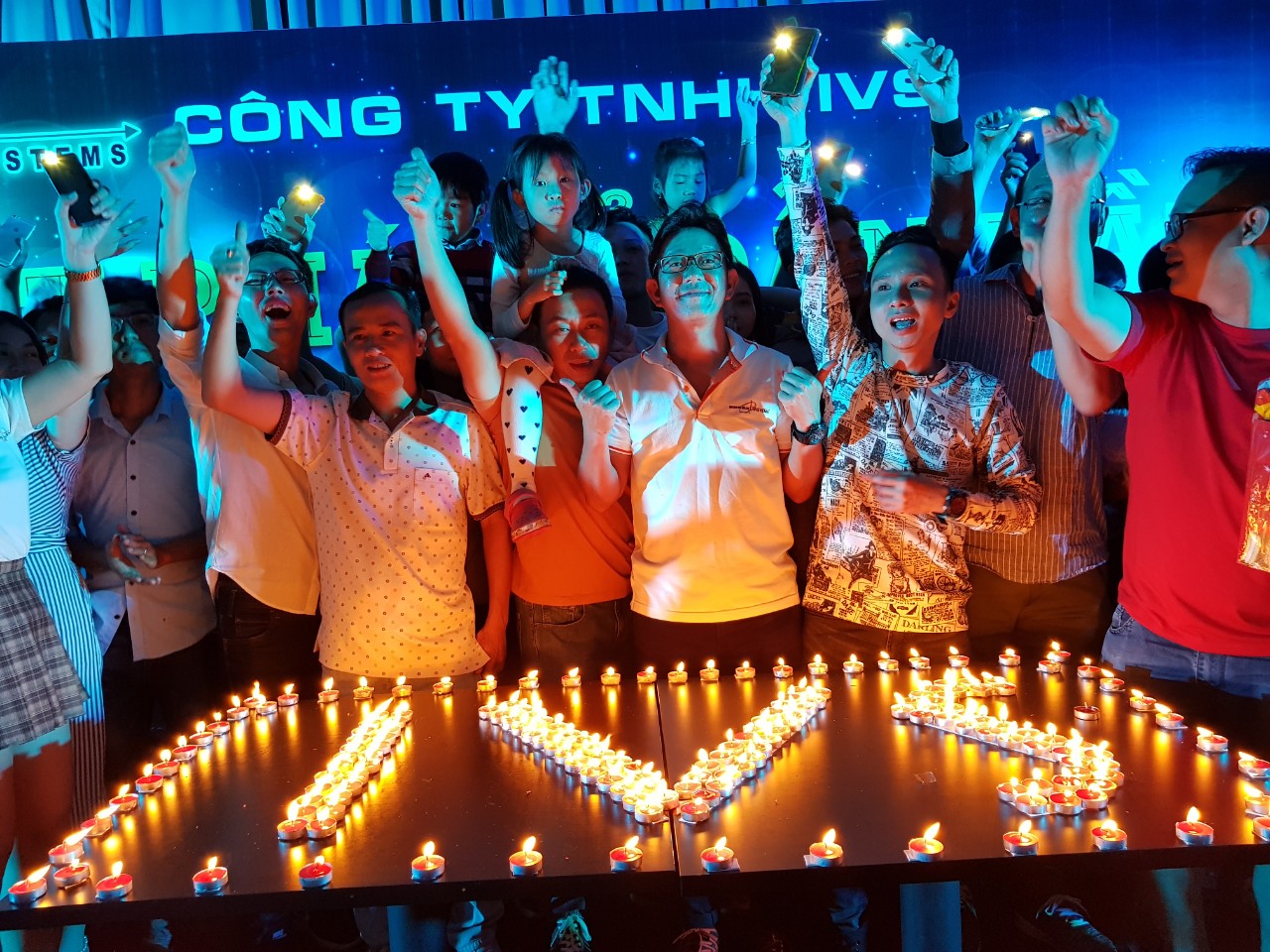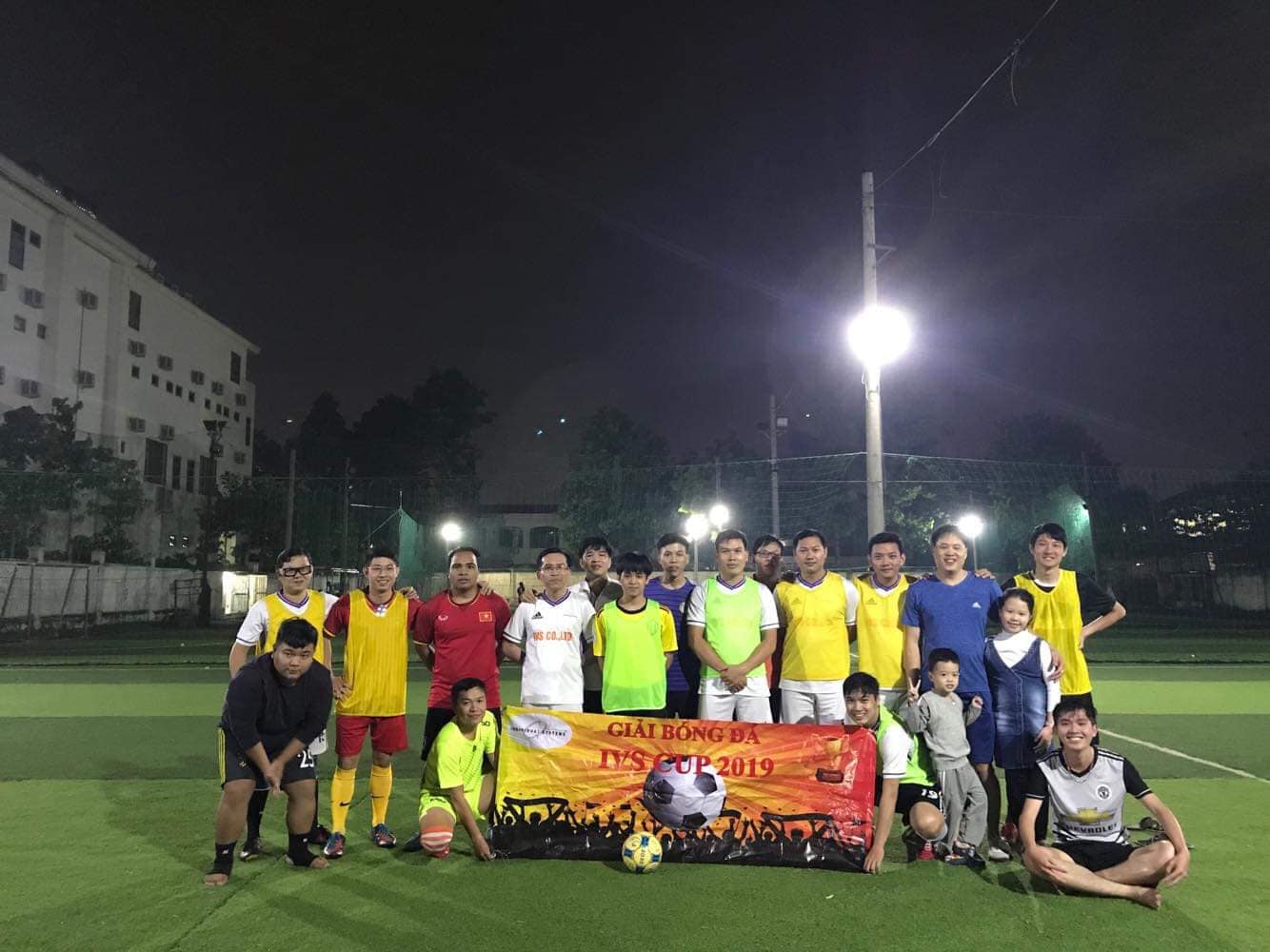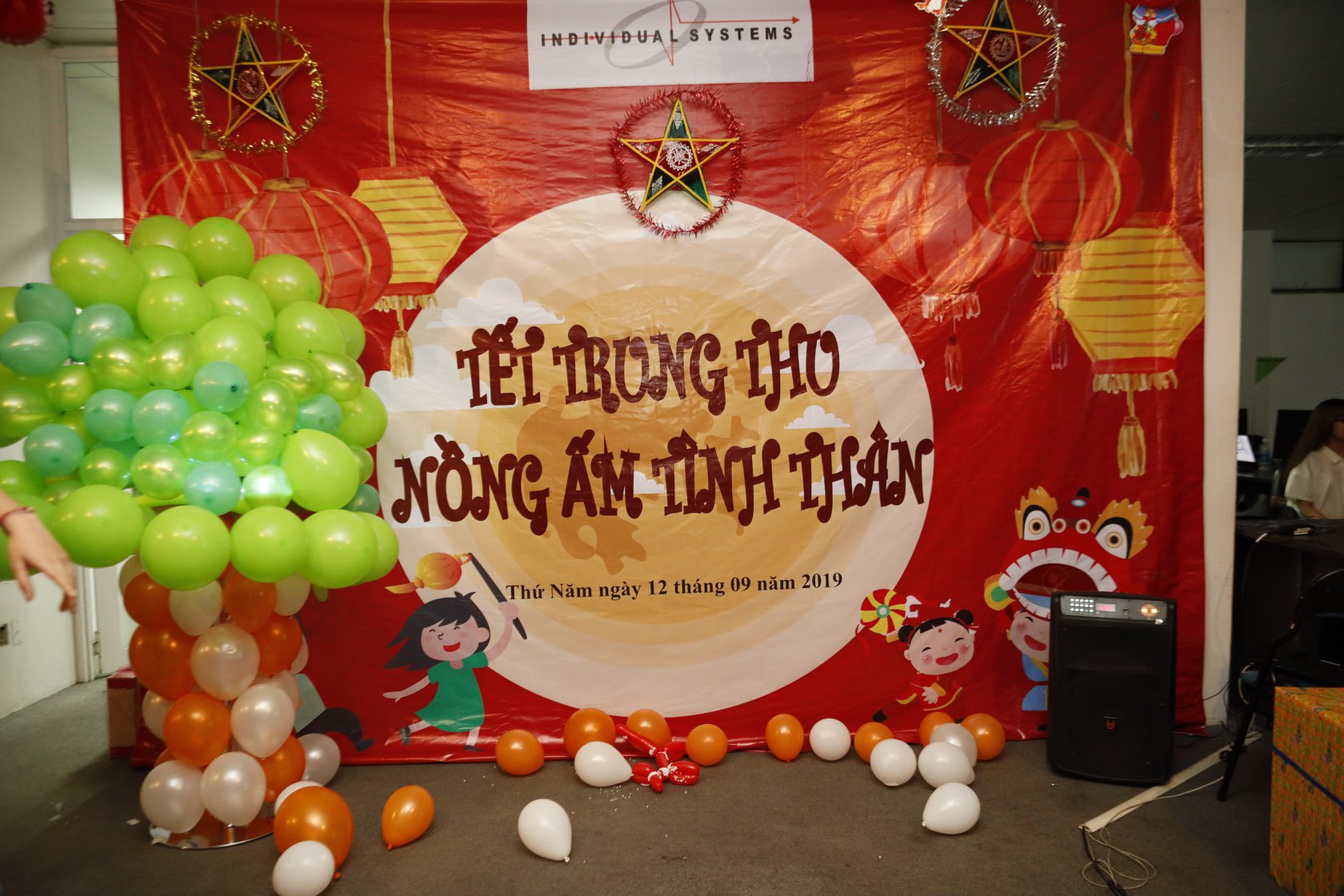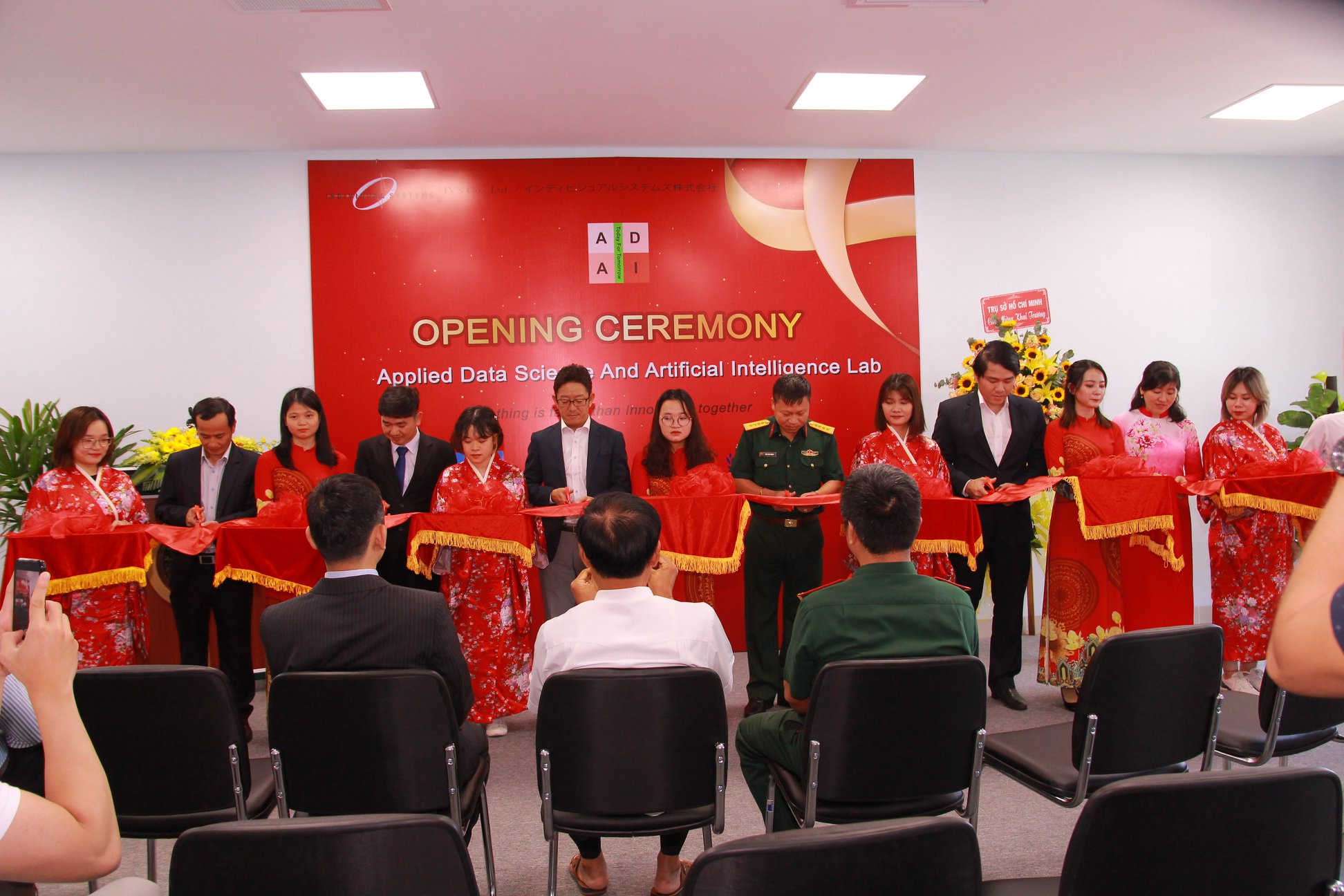 YAY... Ứng tuyển thành công!!!