Tổng quan
Who we are
NCC is a software firm and IT outsourcing service provider. Established in 2014, we have quickly affirmed its position in the market and become a prestigious information technology enterprise in Vietnam.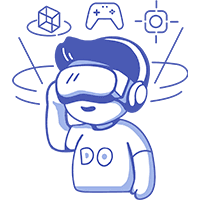 What we do
We have been utilizing the combination of great human resources, advanced technologies, and innovative solutions to provide the best services to our clients and contribute to world transformation.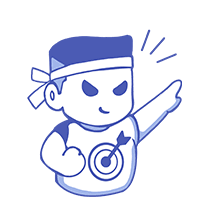 What we target
NCC is making efforts to be one of the top software firms and outsourcing service providers with a global presence and become the trusted partner of the world's leading enterprises in all industries.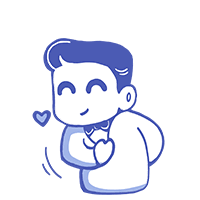 Why choose us
We always work with great passion and responsibility. We build long term and productive relationships with our clients based on understanding, transparency, trust, and high quality.
Địa chỉ

Tầng 6, toà CT1 C14 Bắc Hà, Tố Hữu, Nam Từ Liêm, Hà Nội

Tầng 3, TP Building, 268 Đường 30/4, Hòa Cường, Hòa Cường Bắc, Hải Châu, Đà Nẵng

Lầu 4, STA Building, 118 Phạm Văn Đồng, Hiệp Bình Chánh, Thủ Đức, Hồ Chí Minh
Vì sao chọn chúng tôi
- Total net annual salary from 14 to 16 months depending on your performance.
- Review salary twice per year based on your performance and output.
- Holiday bonus on 30/4, 1/5, 2/9 and personal birthday.
- Social insurance, PVI Care insurance, Periodic health check in June every year.
- Full salary maternity allowance.
- Welfare regime such as wedding leave, wedding gifts, childbirth, sick visits,...
- Lunch allowance of 800,000 VND per month, Parking allowance, Fuel allowance if the distance from home to work is over 20km,Title allowance if any.
- Bonus of 1,000,000 VND/month when achieving Ielts certificate > 6.5.
- Participating in Knowledge Sharing sessions with OpenTalk, MiniTalk weekly.
- Be equipped with modern PC + Laptop equipment.
- Enjoy all of our activities such as Company Trip, Company's Birthday, YEP, Sport/Game/Code War Contest,...
Hình ảnh